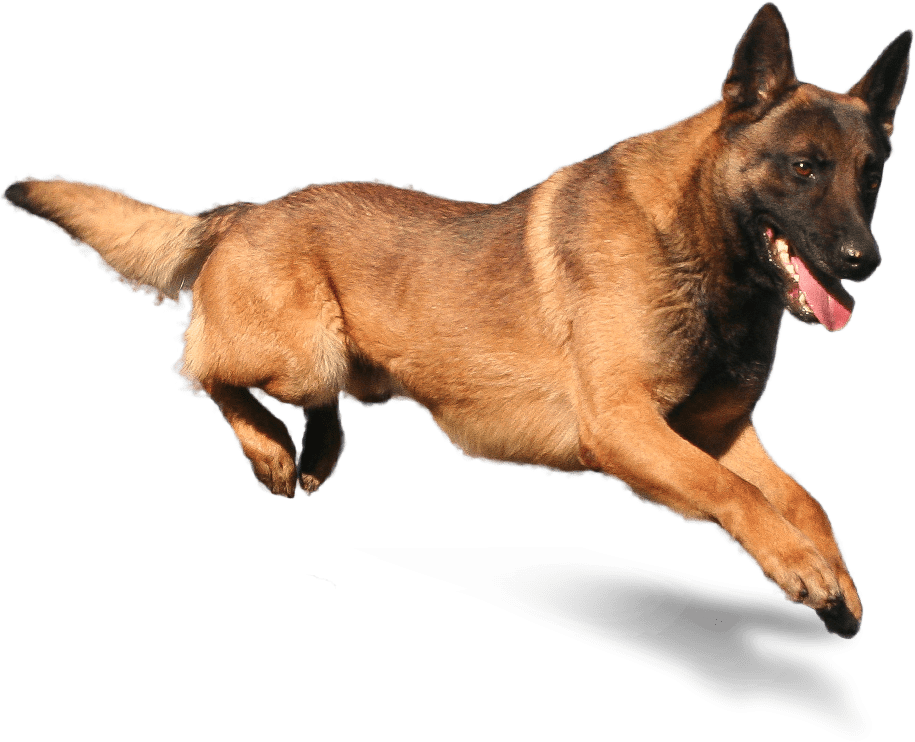 Professional Dog Training Columbus Ohio
Professional Dog Training Done Right the First Time.
Successfully correct behavioral issues such as jumping, leash pulling, setting boundaries, listening, potty training and more.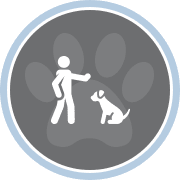 Board & Train
Dogs learn by repetition, making board and train programs a valuable tool for owners. Let us do the hard part for you! During their stay with us, your dog will spend their days learning all the new dog training material.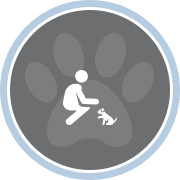 Puppy Training
Imprinting future behaviors will make future dog training a breeze and give you more enjoyment of your new puppy. We also address puppy behaviors such as potty training, play biting, jumping, crate training, and more.
The Marcum K9 Process
Our expert dog trainers in central Ohio will successfully correct behavioral issues such as jumping, leash pulling, setting boundaries, listening, potty training and more.
Schedule a Consultation
During your Consultation, one of our dog trainers will meet with you and your pooch at our in-home training facility in Canal Winchester, Ohio. We'll assess your dogs level of obedience, get to know their behavior and speak with you about your goals.
Create a Program
Every dog is different. Based on your goals and your dog's needs, we'll devise a training plan that will quickly and effectively transform your dog into the well-behaved, attentive, and calm companion you've always wanted.
Dog & Owner Training
Whether you choose board & train, group training, or a private training session, our trainers will treat your dog as if it were their own, and will instruct you on how to use trigger words and how to control your voice to assert your authority.
Maintain Your Training
At the end of the training program, your dog will be a Marcum K9 graduate. How they use their training depends on how well you maintain what we've taught them AND you. If you have any questions or concerns, please contact us anytime.
About Marcum K9
We specialize in teaching your dog to focus with high distractions both on and off leash.
We believe dogs learn better in a home environment and being worked around real life situations. This is why we work with your best friends in our own home. This allows us to incorporate real life distractions at a rate that best suits each dog. We think of your dog as our own family member. Our team is dedicated to a healthy learning environment with proper socialization and excellent care tailored specifically to each dog we get in for training. Let us help you achieve all your training goals so that you can enjoy life to the fullest with your dog.
Dog Gone Good Reviews
We love hearing about how our dog training programs have changed our clients' lives.
The team at Marcum K9 Obedience love receiving messages and reviews from our customers. Reviews on Google and Facebook not only makes us feel good about what we're doing for you and your family, but it also gives other dog owners peace of mind that should they bring their dog to us for training, that their furry family member will be in good hands and get the proper training they need.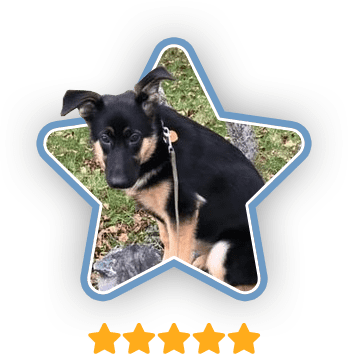 Our new puppy Bailey is 4 months old and was quite a handful! She would chew on our pants and shoes when we tried walking around, she wouldn't quite understand how to tell us when she needed to go outside and I was starting to not like our new puppy at all.
Libby trained Bailey for the 5 day board and train and Bailey came back a completely different dog. She is much more calm, no more biting and she is more attentive to us than using us for play toys. She no longer tugs on her leash and is much more enjoyable to take on walks. Libby and Allison saved our relationship with our new puppy. Thank you so much!!!
– Jill & Bailey